Jennifer Woloschuk
CPA, CMA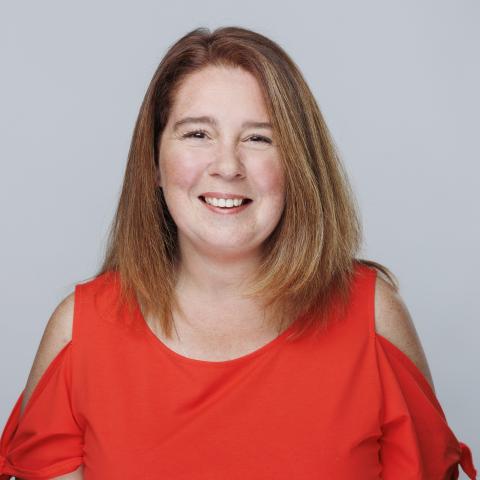 Vice President, Finance and Chief Risk Officer
What does delightfully simple insurance look like to you?
Insurance is paired with "death & taxes" as an inevitable and dreaded part of life.  Sandbox Mutual Insurance is determined to change your mind through what we do best; insuring your insurables.  For me, delightfully simple insurance is plain language instruction and coverage explanations.  Simply, I want to know I'm covered for what I need and when I need it, I'm covered.  

How is your team focused on simplifying the policyholder experience?
Whether you need to get funds to us or get funds from us, the accounting team's focus is to make any transaction with Sandbox one you'll remember in the most delightful way.  And although Risk & Compliance does not sound simple or delightful, ensuring the demands of being a federally regulated financial institution are met ensures we are there for our policyholders when they need us.

What excites you for the future?
Delightfully simple insurance is a paradox, no?  Whoever paired those words together is dreaming the impossible… and maybe that's who we are…. a company striving to make the impossible, possible.