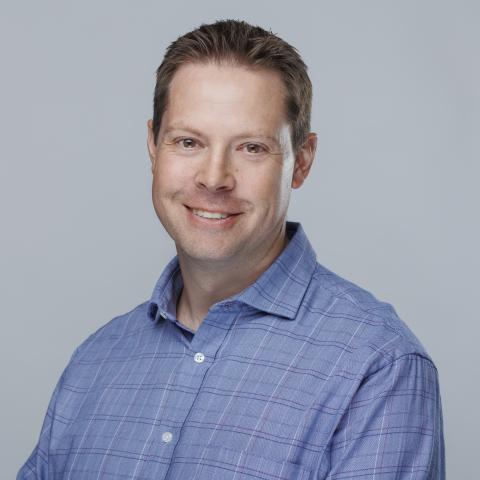 Associate Vice President, Claims & Facilities Management
What does delightfully simple insurance look like to you?
Delightfully simple insurance to me is removing the guesswork and confusion so that there are no surprises when I am required to use my policy.  Making the policy coverages easy to understand without requiring a legal degree.  If I were to experience a claim, I would want to work with my claim representative to get back to my pre-loss condition and not against them.

How is your team focused on simplifying the policyholder experience?
The claims team is focused on ensuring the policyholder has a smooth, easy claim experience through a process that at times can be very complex.  The team is here to guide our policyholders and address any questions the policyholder may have, explain what is required, and simplify the process as much as possible, always keeping in mind what the customer needs.  Having a claim is never a pleasant experience, the Sandbox team will do what they can to make the experience delightful and simple for our policyholders.

What excites you for the future?
I am excited about how our policyholder experience is changing and evolving.  The Sandbox team is available to the policyholder whether it is through how we have done business in the past via phone and email, as well as new digital mediums in the future.  As our policyholders evolve, we are striving to evolve to be there when you need us.