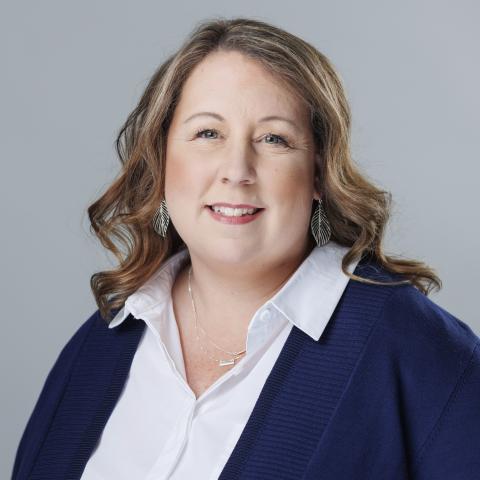 Associate Vice President, Underwriting
What does delightfully simple insurance look like to you?
Delightfully simple insurance means easy-to-understand insurance products with customizable options to meet your specific needs. No unnecessary red tape or confusing fine print; just straightforward clear coverage that is there when you need it.

How is your team focused on simplifying the policyholder experience?
We are very busy creating new and enhanced products to meet your needs and are working on shortening service times, so your experience is always quick and easy.  Our team of insurance experts are incredibly talented, knowledgeable, and committed to looking after you, so you can enjoy peace of mind in knowing you're in good hands.

What excites you for the future?
Sandbox is focused on creating a delightfully simple policyholder experience.  Although our company was founded over 100 years ago, we are boldly stepping away from the old traditional approach and aiming to transform the way an insurance company looks and operates.  We are standing on our own two feet, daring to be different, and doing what we do in our own innovative way.