Alan Migneault
CPA, CA, ICD.D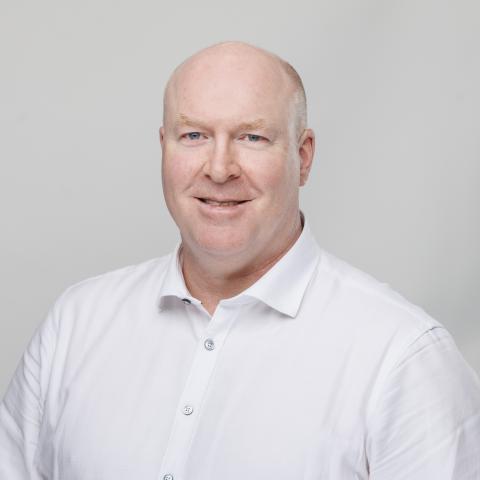 Born and raised in Saskatchewan, Alan Migneault is the President of AJM Management Corp. As a professional management consultant, Alan works with clients across Western Canada to scale up businesses for transition to new owners or to improve their businesses through financial restructuring, acquisitions, or divestitures and typically takes on the interim capacity of Chief Executive Officer or Chief Financial Officer while working with his clients.
With a bachelor's degree in Commerce from the University of Saskatchewan and a Chartered Professional Accountant (CPA, CA) designation, Alan started his career working with PricewaterhouseCoopers LLP as an auditor, and later transitioned to consulting where he was leading the technology and risk management practice in Western Canada. Following the path of continuous development, Alan recently obtained the designation ICD.D through the Institute of Corporate Directors' Directors Education Program.
Alan's work experience spans a number of different industries including the Canadian Banking industry, Telecommunications, Economic Development, the transportation industry and manufacturing.  A passionate supporter of the business through various associations, Alan holds several Board Director and Committee positions in industry and community-based associations.