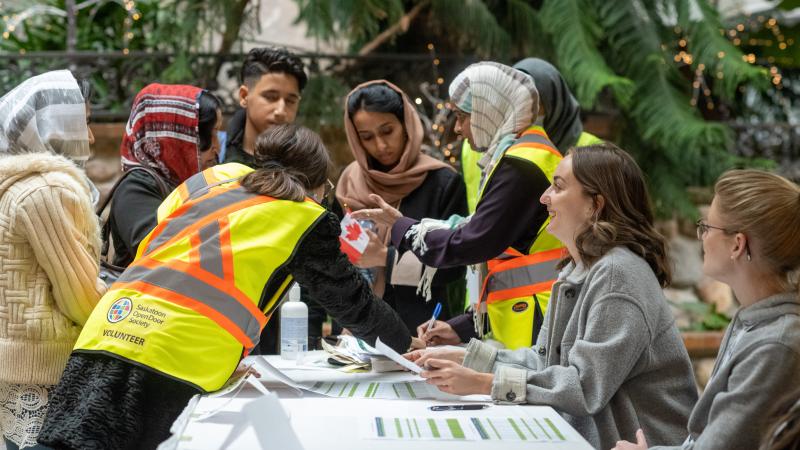 Sandbox Gives Back to Organizations Supporting New Immigrants
Right on time for the Holiday Season and start of the cold-weather season, Sandbox is proud to support six organizations across Alberta, Saskatchewan, and Manitoba that provide support services for new immigrants to Canada with a donation of $2,000 each.
Alberta
Edmonton Immigrant Services Association
Saskatchewan
Manitoba
Immigrants are integral to Canada's culture, workforce, and economy, but being a newcomer to Canada can come with challenges that are made easier by organizations like the above. This includes services such as English language courses, job and career search support, and affordable childcare.
Giving back to the communities we operate in is a core part of our values at Sandbox. By providing support to organizations that help newcomers settle in Canada, we hope to help foster a sense of home and belonging in our communities for everyone.
- Shelley Willick, President and CEO of Sandbox Mutual Insurance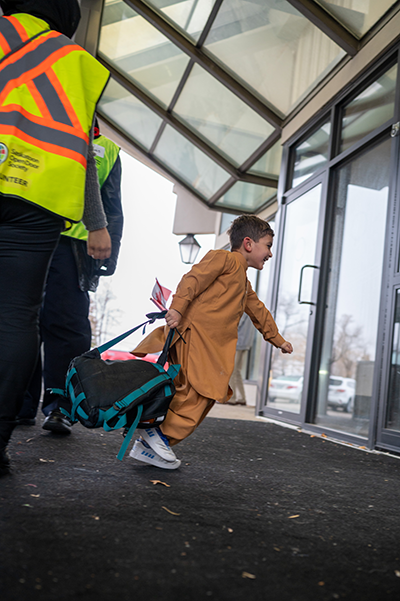 Jean-Philippe Deneault, Marketing and Communications Coordinator for Saskatoon Open Door Society (SODS) states that Sandbox's donation will support SODS' capacity to welcome refugees through their Refugee Settlement Fund. Year-round, dedicated SODS staff support Government-Assisted Refugees from around the world in the first critical 6 - 12 weeks following their arrival in Saskatoon with many services including temporary housing. In the last year, SODS Resettlement Assistance Program team worked hard to welcome and resettle more than double the number of refugees it typically welcomes in a year.
We are proud to assist these six organizations' efforts to welcome families to Canada and provide them with a firm footing in their new home.
Photos: Ali Mehdi, courtesy of Saskatoon Open Door Society