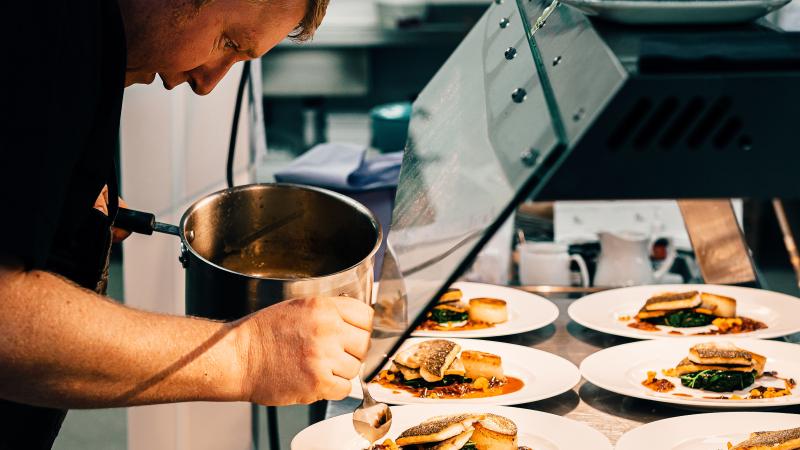 New! Restaurant Insurance Package Policy
On December 1, 2022, Sandbox Mutual Insurance launched a Restaurant Package Policy, available to purchase from a Sandbox Insurance Broker. 
Why did Sandbox create a package policy specifically for restaurants?
Though Sandbox has been writing insurance for restaurants prior to the release of this package, the Restaurant Package Policy allows brokers to quote and bind the policy without the help of a Sandbox insurance underwriter. If the applicant meets a certain criterion, the applicant as well as the broker will be able to save time and have their insurance policy in-hand quickly and easily.
What does the Restaurant Package cover?
The Restaurant Package includes basic coverages like property, crime, business interruption, and general liability. There are optional coverages that can be added such as sewer backup, glass, equipment breakdown and other special coverages as required by the business. We'll provide you with options to create a package that is as unique as your restaurant!
How can I purchase or learn more?
If you are interested in learning more about the Restaurant Package Policy, you can visit our website here, or reach out to a Sandbox Insurance Broker.