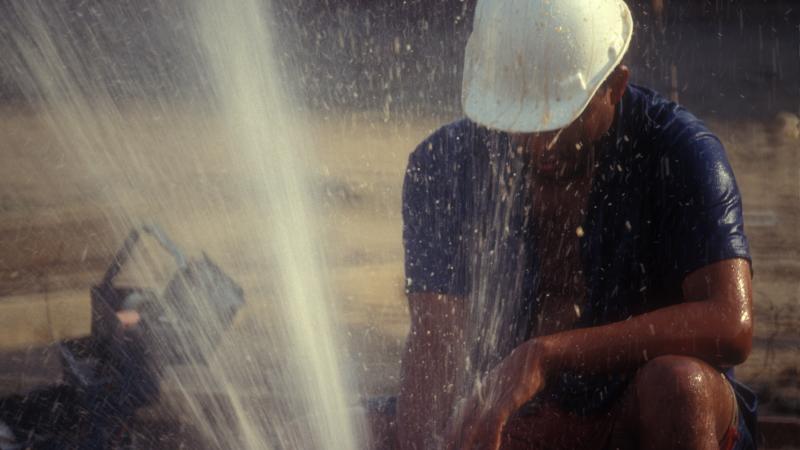 Commercial Service Line Coverage
Protecting building owners from critical infrastructure losses not currently covered.
Most building owners are not aware that they own and are responsible for the repair or replacement of service lines on their property – the pipes and wiring that bring water, electricity, natural gas, propane, data, communications and other services to their property.
A service line is exterior, underground piping and wiring including permanent connections, valves or attached devices providing a service to the insured premises.
Commercial building owners' insurance policies may exclude the most common causes of a service line failure leaving them exposed to repairs that can easily cost thousands, damage their property, and interrupt their tenant's business while repairs are made.
What is service line coverage?
Service Line coverage provides payment for damage to piping, wiring, and outdoor property when caused by a service line failure.
Covered services include:
Water, except for water used solely for fire suppression purposes
Communications, including cable transmission, data transmission, internet access or telecommunications
Compressed air
Water drainage
Electrical power
Oil, natural gas, propane or steam, or
Sewage or septic disposal
What is a service line failure?
A "service line failure" is physical damage, meaning a leak, break, tear, rupture, collapse or arcing of a "covered service line". Covered causes include but are not limited to the following:
Wear and tear, marring, deterioration or hidden decay
Rust or other corrosion
Mechanical breakdown, latent defect or inherent vice
Weight of vehicles, equipment, animals or people
Vermin, insects, rodents
Artificially generated electrical current
Freezing or frost heave
External force from a shovel, backhoe, or other form of excavation
Tree or another root invasion
Interested in Commercial Service Line coverage? Reach out to your broker today!